About the project
One of the most well known bet tipsters in Greece... Numbers charts and predictions all over the place!
Greco Media
Jul, 2019
Web Design, Development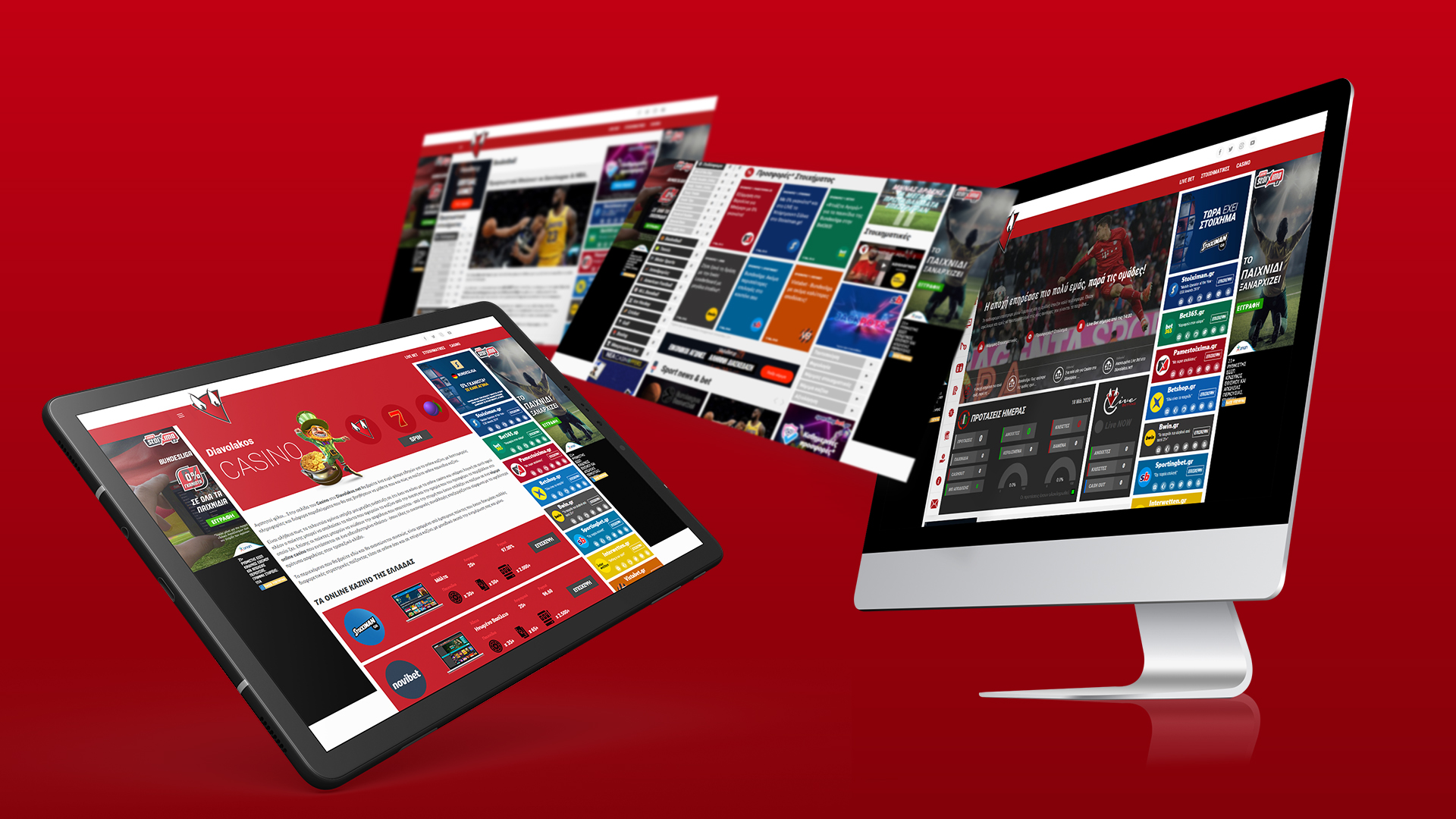 In the world of online betting precission is the difference between a successful and an unknown website. Very challenging project that had a lot of custom directives both on the frontend and in the backend.
Next Project
Betbiga