About the project
Our years of experience in sports and betting industry allowed us to create a UX adjusted to the Nigerian target group.
Betbiga Ngr.
Jul, 2018
Web Design, Development (agents)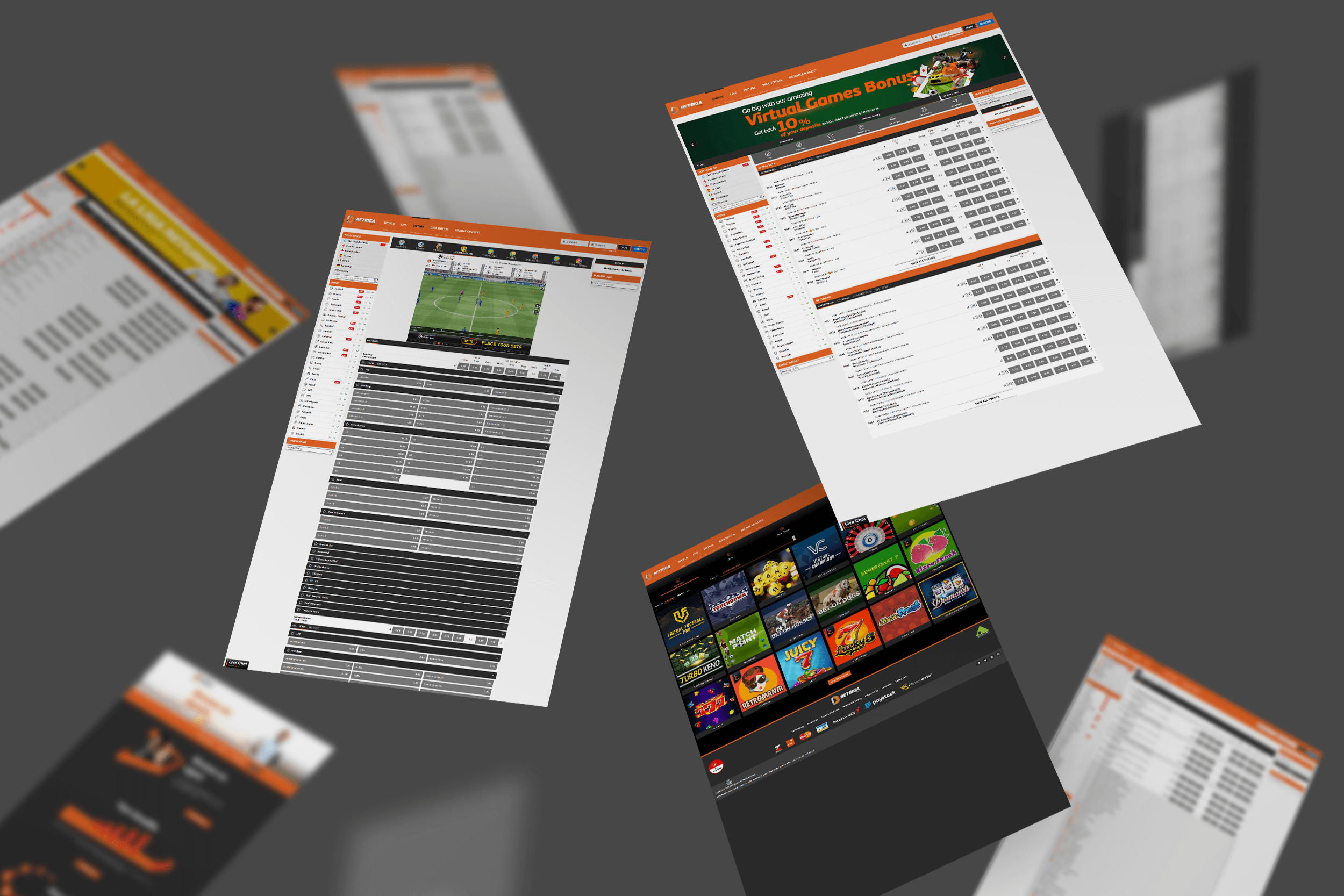 Nigeria is a difficult market with special needs. After a lot of research we accomplished a result to cover both the technical and UX needs of this difficult market.
Next Project