About the project
Most of us know the process and our main goal of our client was to make everything easier.
Bikers Campaign
Mar, 2018
Web Design, Development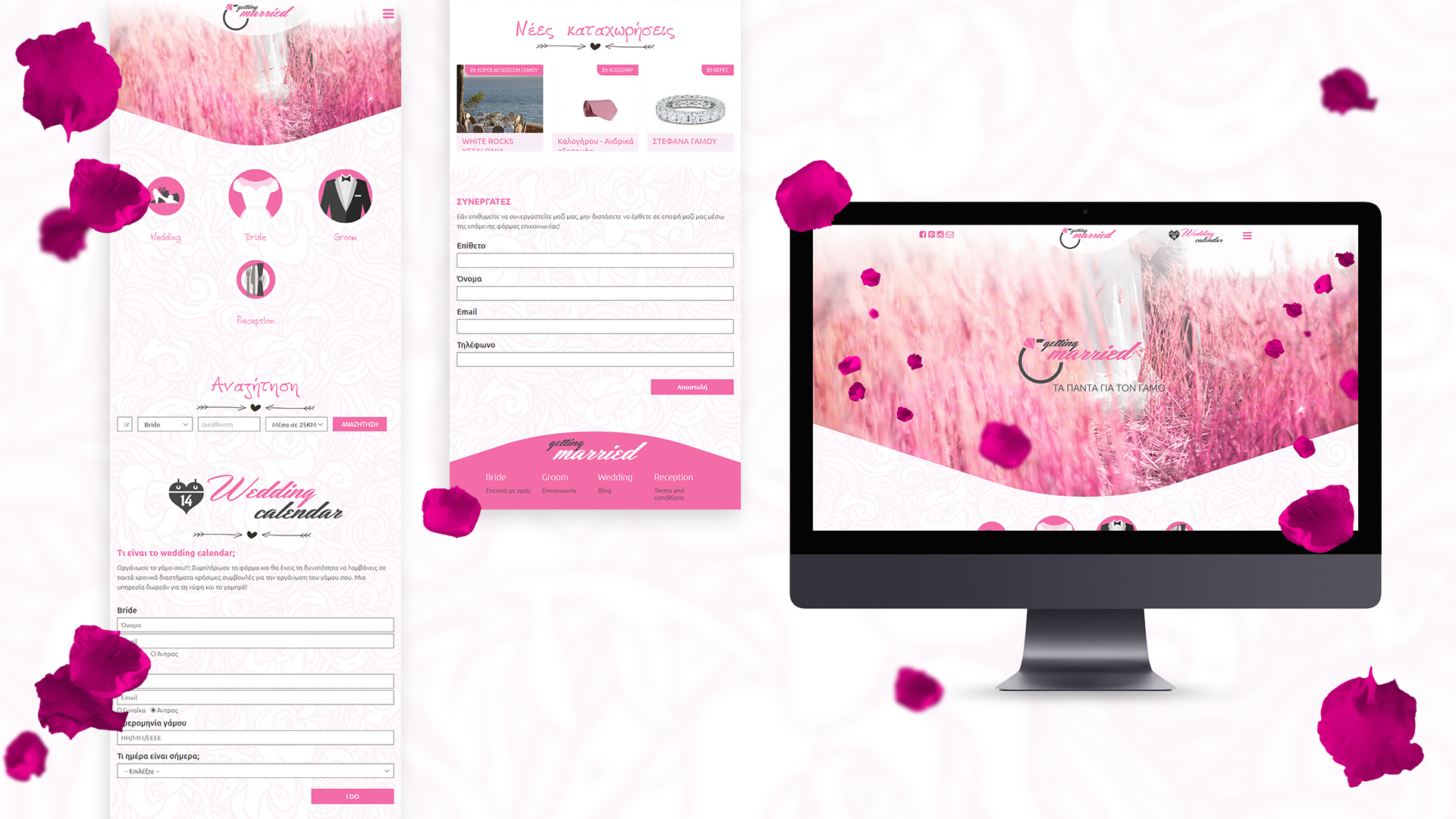 Our life experience helped us provide the right solutions tou our clients needs. Reminders, calendars, well organised categories so the couple can focus on the things that really matter.
Next Project
Diavolakos.net